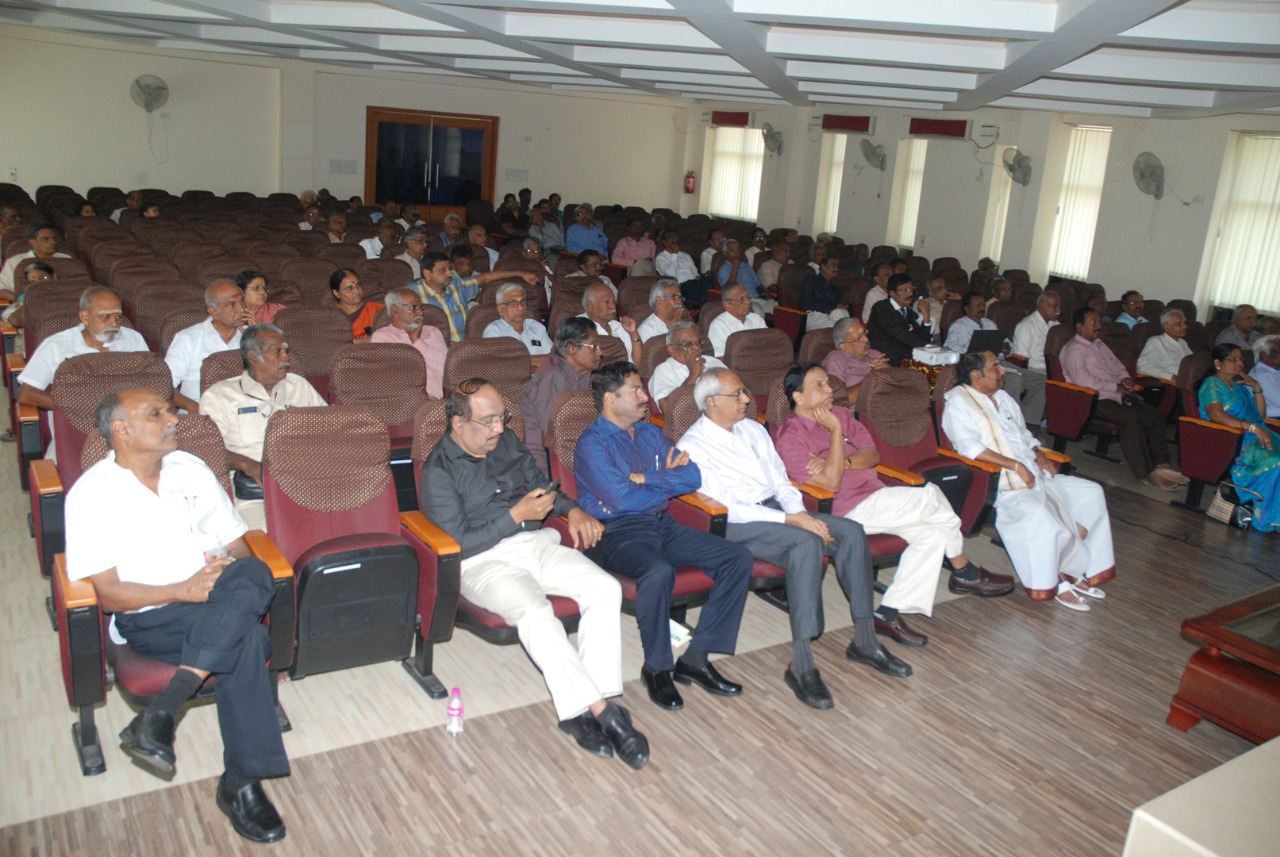 Welcome to
THE INDIAN OFFICERS' ASSOCIATION​​

This Association which was started in the year 1907 and registered in Reg.No 02/1909-1910 by the Gazetted Officers of State and Central Governments and Judges of the Indian Judiciary. As the British officers did not allow the officers of Indian origin to join their Association or even clubs, they felt proud that they should start their own Association and then stand as equal to the British Officers.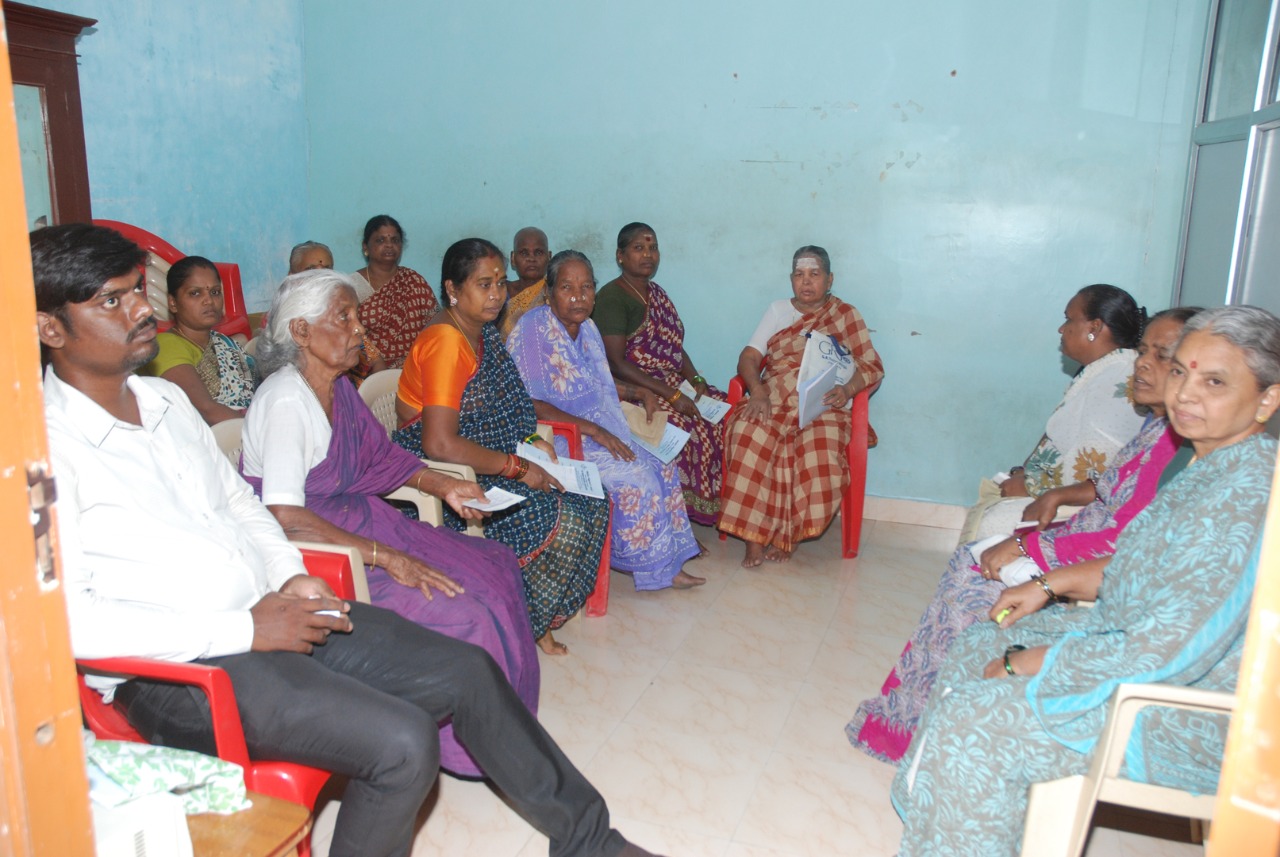 We are running a free clinic, which is primarily meant for our members. It is open from 10.00 A.M. to 1.00 P.M. Again from 2.30 A.M. to 5.30 P.M. SUNDAYS are hoidays
We have a students' Hostel which can accommodate 60 students. This is meant to cater to wards of members only.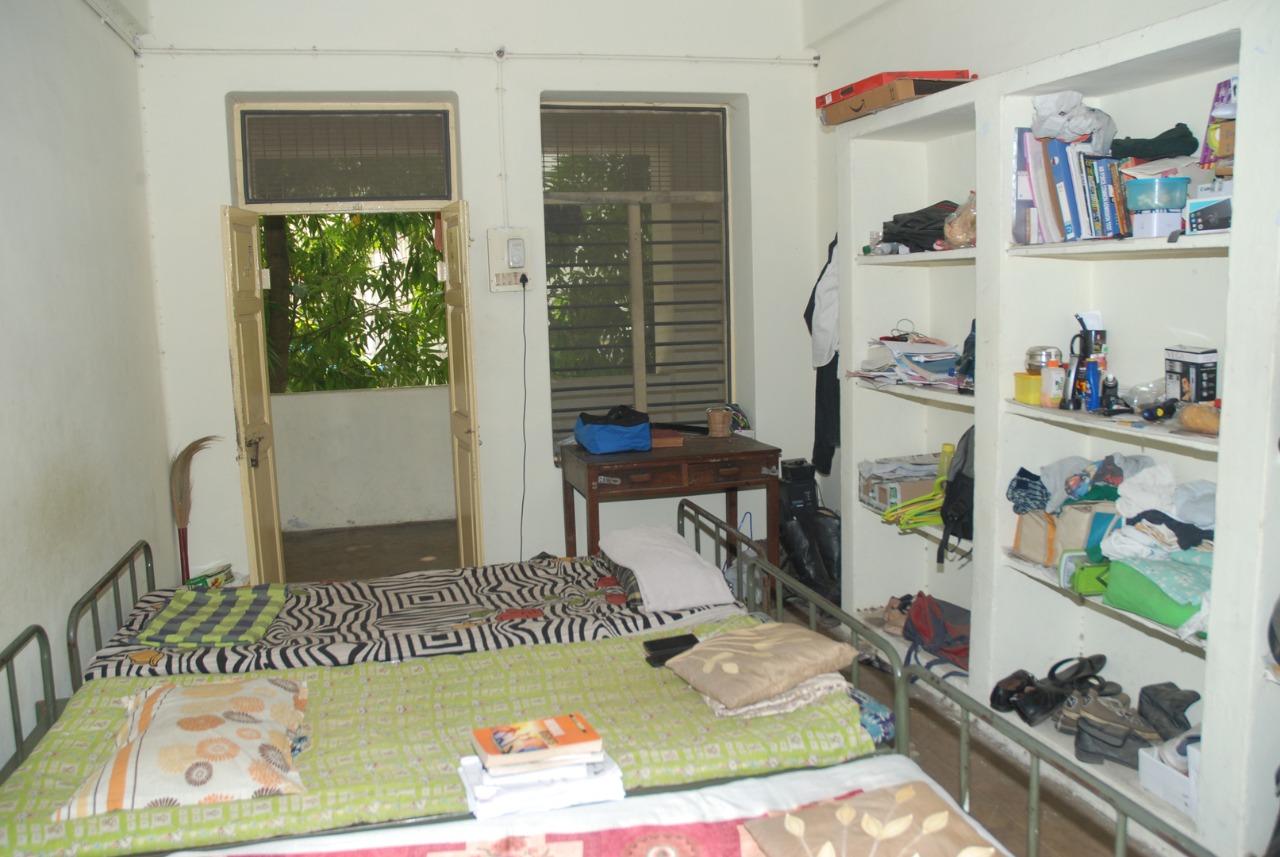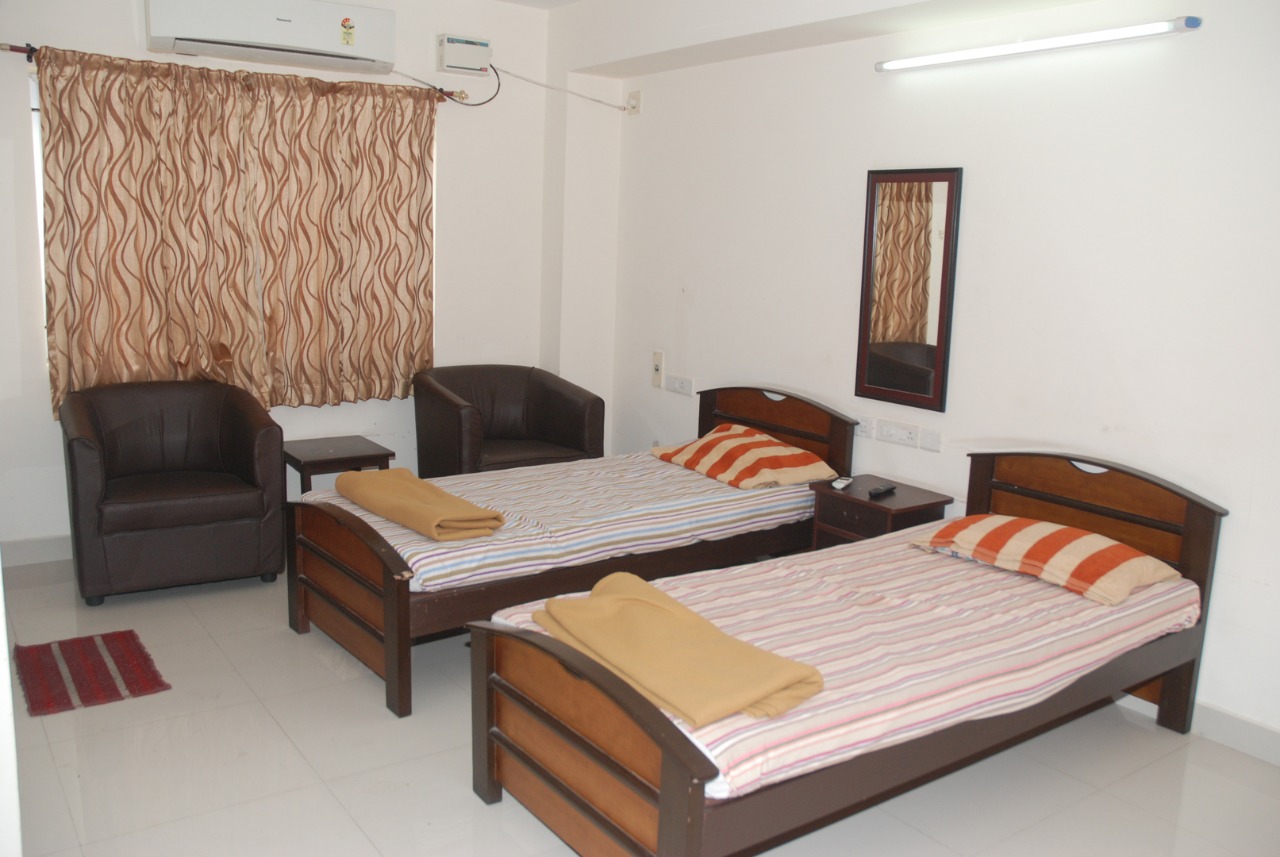 Our Guest House Interior view. Fully furnished with AC facility. Each room has two beds. Separate cub board, table, chair etc. are available. TV is also fixed.
We have an Auditorium which can accommodate 180 delegates at a time with sophisticated seating arrangements. Fully Air conditioned. It is given on rent to public also.